RIO DE JANEIRO, BRAZIL – Researchers of Zurich University Hospital report a molecular signature that can be used to estimate long-term immune protection against the coronavirus already during the acute infection phase. The focus is on so-called memory T cells.
Antibodies make up only part of the immune system's arsenal of weapons. T cells are just as important: They do not fight the virus directly but recognize infected cells and destroy them. Once the virus has been defeated, most of these so-called killer cells die off again.
Only a few survive and mature into long-lived memory T cells. In the event of a new infection, they can fight the virus quickly and effectively.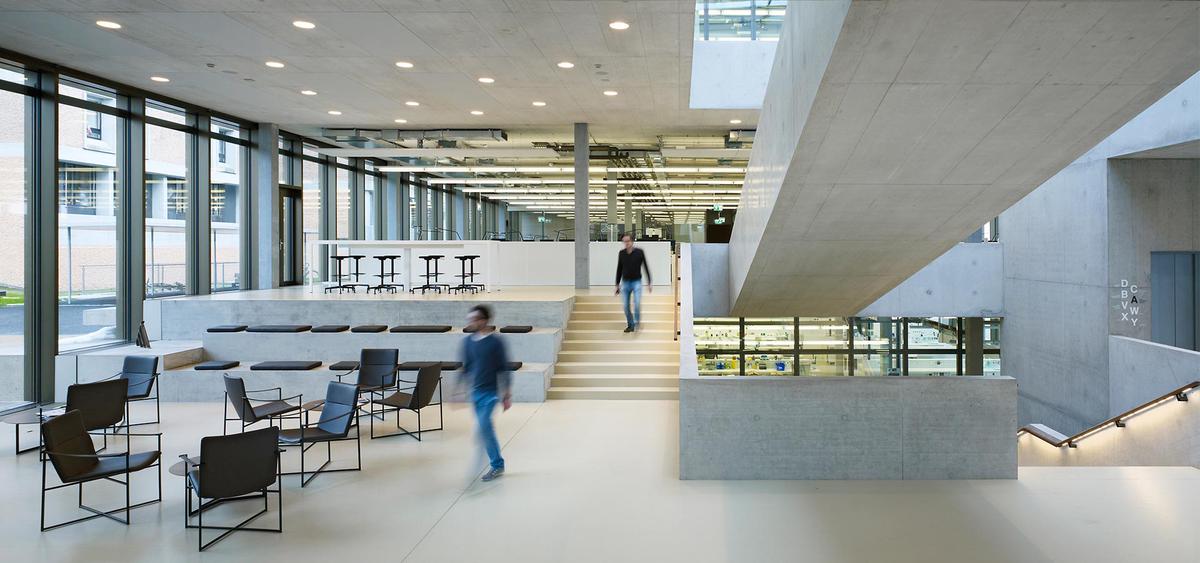 Researchers led by immunologist Onur Boyman, Director of the Department of Immunology at the University Hospital Zurich, have now studied Sars-CoV-2-specific "CD8+" T cells from acute Covid 19 infection to one year after recovery in blood samples from 175 individuals. They report their findings in the scientific journal "Nature".
Accordingly, they were able to identify a unique molecular signature that allows the T cells to become long-lived memory cells and not die after the acute infection has subsided. The signature was already detectable during the acute infection, the University of Zurich announced on Wednesday.
Download study here.