Prosecutor Gabriela Fossati is investigating Alejandro Astesiano, who offered to forge documents for Uruguayan identity cards and passports to Russian citizens.
Alejandro Astesiano, the head of custody for Uruguayan President Luis Lacalle Pou, was arrested earlier this month in connection with a scandal involving the forgery of documents for Russian citizens that he had carried out from the President's residence.
Lacalle claimed he was unaware of the incidents and did not attempt to defend himself when authorities took him into custody.
However, it quickly emerged that his former interior minister, the late Jorge Larrañaga, had warned him about the criminal actions of his security chief, but Lacalle chose to ignore them.
The Uruguayan Public Prosecutor's Office charged Astesiano, arrested on Sunday, Sept. 25, at the presidential residence, on charges of association to commit a crime, influence, and presumption of personal status imposed 30-day pretrial detention on him.
The prosecutor in charge of the arrest, Gabriela Fossati, had previously stated that he was being investigated for falsifying Russian birth certificates so that people from that country could pretend that their parents were born in Uruguay and then apply for Uruguayan identity documents and stay in the country legally.
"We are talking about dozens, even hundreds of people," the prosecutor explained.
These Russians paid considerable sums to have the person closest to Lacalle Pou issue false identity papers to their parents, but with a government official guaranteeing they would work.
As he said at a press conference, Lacalle received in March 2020 and again in September 2021 a file with the entire criminal record of the defendant, which did not include the prosecution for fraud in 2002 and the conviction in 2014 for the same offense.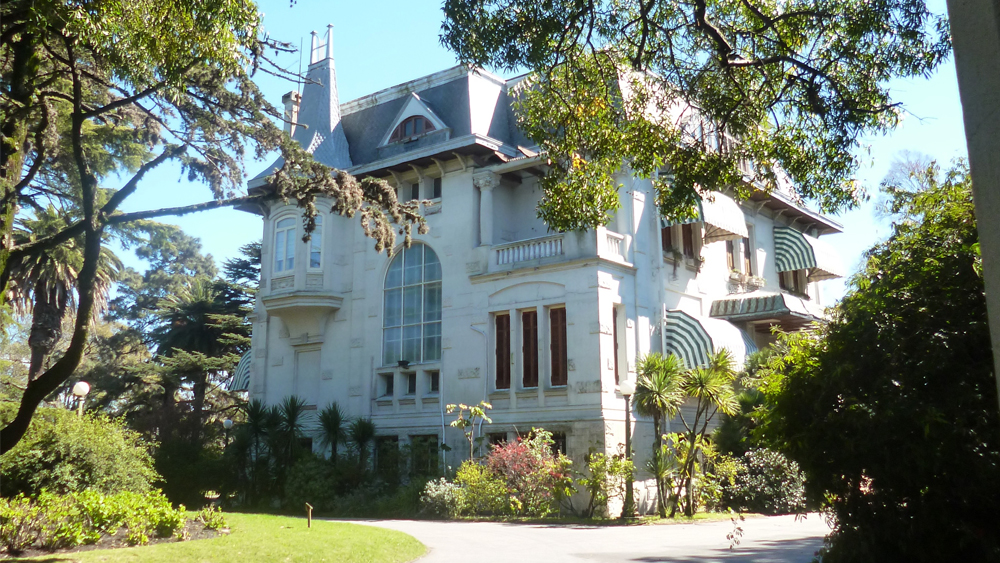 "If there were even the slightest hint, I would not give away the most valuable thing I have, which is my family," he said at the time.
That claim, however, is at odds with reality since Lacalle had reportedly been warned about Artesiano's background by Larrañaga, aside from the possibly fabricated folder about his custody.
Someone Lacalle said he had "great confidence in."
Finally, on Sept. 28, the Interior Ministry, headed by Luis Alberto Heber, announced that Astesiano's personnel file had been altered to cover up his criminal record.
The Scientific Police ordered an urgent investigation to clarify what had happened.
This Saturday, after several weeks of controversy, Lacalle Pou finally revisited the case and acknowledged severe errors in the handling of the case, saying, "It was a regrettable incident on a political and personal level."
Aside from the clear case of corruption that took place in the same house where the President of the Republic slept, people's anger is focused on the fact that such a criminal was responsible for the entire internal security of the seat of government, the presidential residence, the Anchorena Ranch and all other places where Luis Lacalle Pou stayed.
He was also responsible for the security of the heads of state of foreign governments visiting Uruguay and their families and others in Uruguayan territory.
It is also questionable whether Lacalle Pou has clean hands because after Larrañaga's warning, the matter was not investigated, and no action was taken.
The network of document forgers did not come to light until two years later when an unusual number of applications for Uruguayan citizenship from Russians with birth certificates from Uruguayan parents were discovered.
The strange situation aroused the interest of various police and prosecutor's offices, which decided to investigate the plot, with no previous links to the national government.
This led to the arrest of Roman Karpov, a 46-year-old Russian who had applied for Uruguayan citizenship.
He admitted having paid to obtain forged documents and pointed to Astesiano as the culprit.