The head of the Brazilian section of CLIA (Cruise Lines International Association) has announced a record arrival of cruise ships for the coming season.
According to Marco Ferraz, this is the highest arrival in ten years, both in Uruguay and Argentina.
The CLIA is considered the most significant commercial association of the cruise industry and has fifty-five members.
After three years of absence due to the pandemic, "cruises are returning to Uruguay and Argentina, and in the specific case of Uruguay, it will be a record for the last ten years".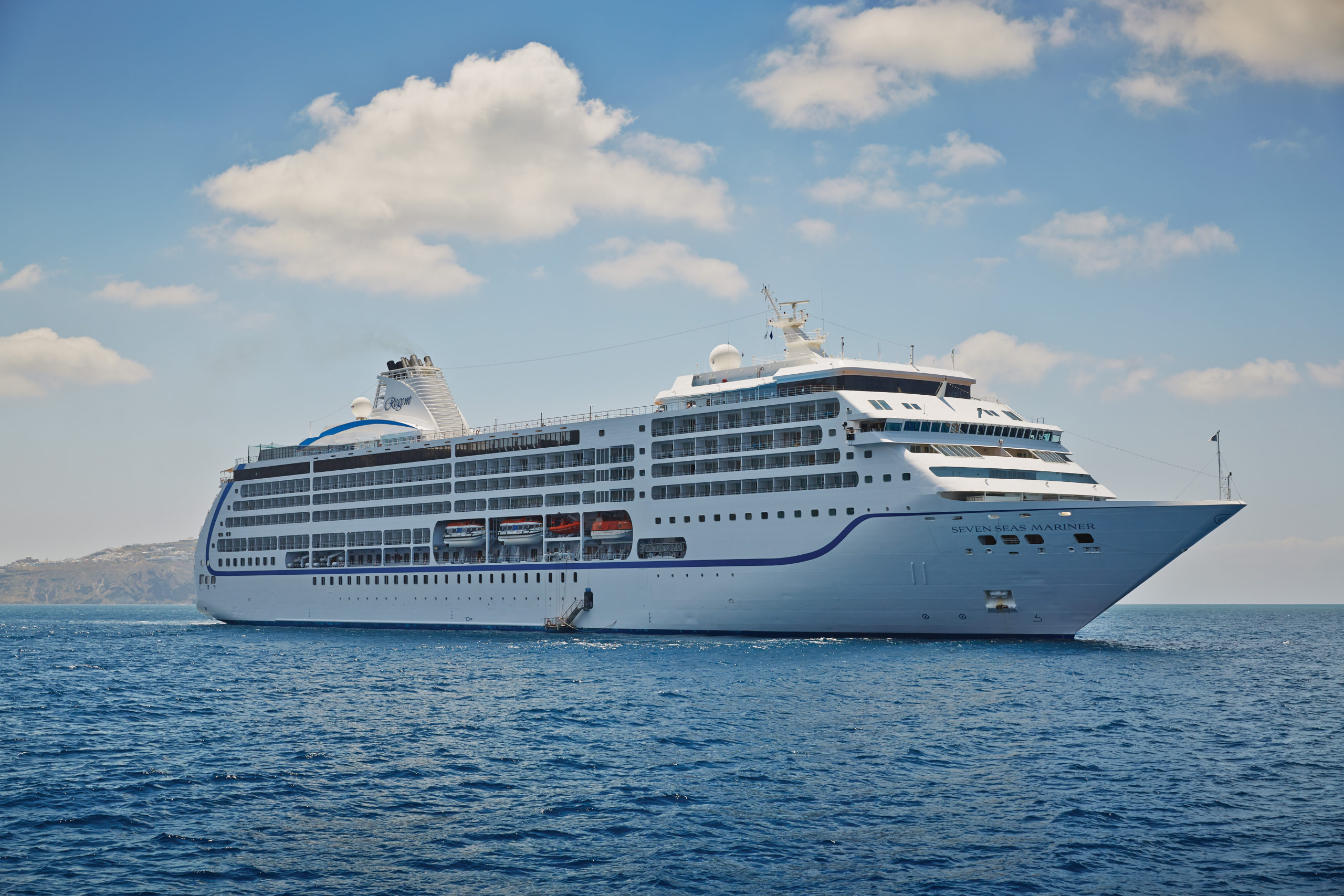 Ferraz explained during a cruise congress in the Uruguayan city of Colonia, just across from Buenos Aires.
Ferraz estimates that one hundred and twenty-two cruises will call at Montevideo this summer and another seventy at Punta del Este on the South Atlantic coast.
"This is a record number for Uruguay".
The ships come from the north, from Brazil on a South American tour, and some from the south, more precisely from Ushuaia, because they are long-distance cruises that circumnavigate the world.
According to the Uruguayan Ministry of Tourism, the first cruise is expected in Montevideo on December 7. However, the ministry also pointed out that the expected cruise calls in Uruguay will be higher than those announced by Ferraz.
Figures released at the Cruise Congress in Colonia showed the following number of cruise calls in the last ten years:
2014/2015 season, 177 calls;
2015/2016 season, 165 calls;
2016/2017, 154 calls;
2017/2018, 141 calls;
2018/2019,148 calls;
2019/2020, 190 calls;
2020/2021, no calls, and in
2021/2022, 25 calls,
with 213 calls expected in the coming year, 2022/2023.