Ukraine is probably to receive the U.S. and other Western fighter jets to fight Russia. Ukrainian pilots may soon receive training in the United States on the F-16s.
While Russian air defenses continue to deplete the number of Ukrainian fighter jets and there is a shortage of Soviet-designed aircraft supplies for the Ukrainian Air Force, Washington seems to be thinking about how to fix this problem.
Read also: Check out our coverage on curated alternative narratives
After all, Ukrainian fighter pilots have training only for MiG-29 jets and the like and no experience with U.S. and Western fighter jets. That is now set to change.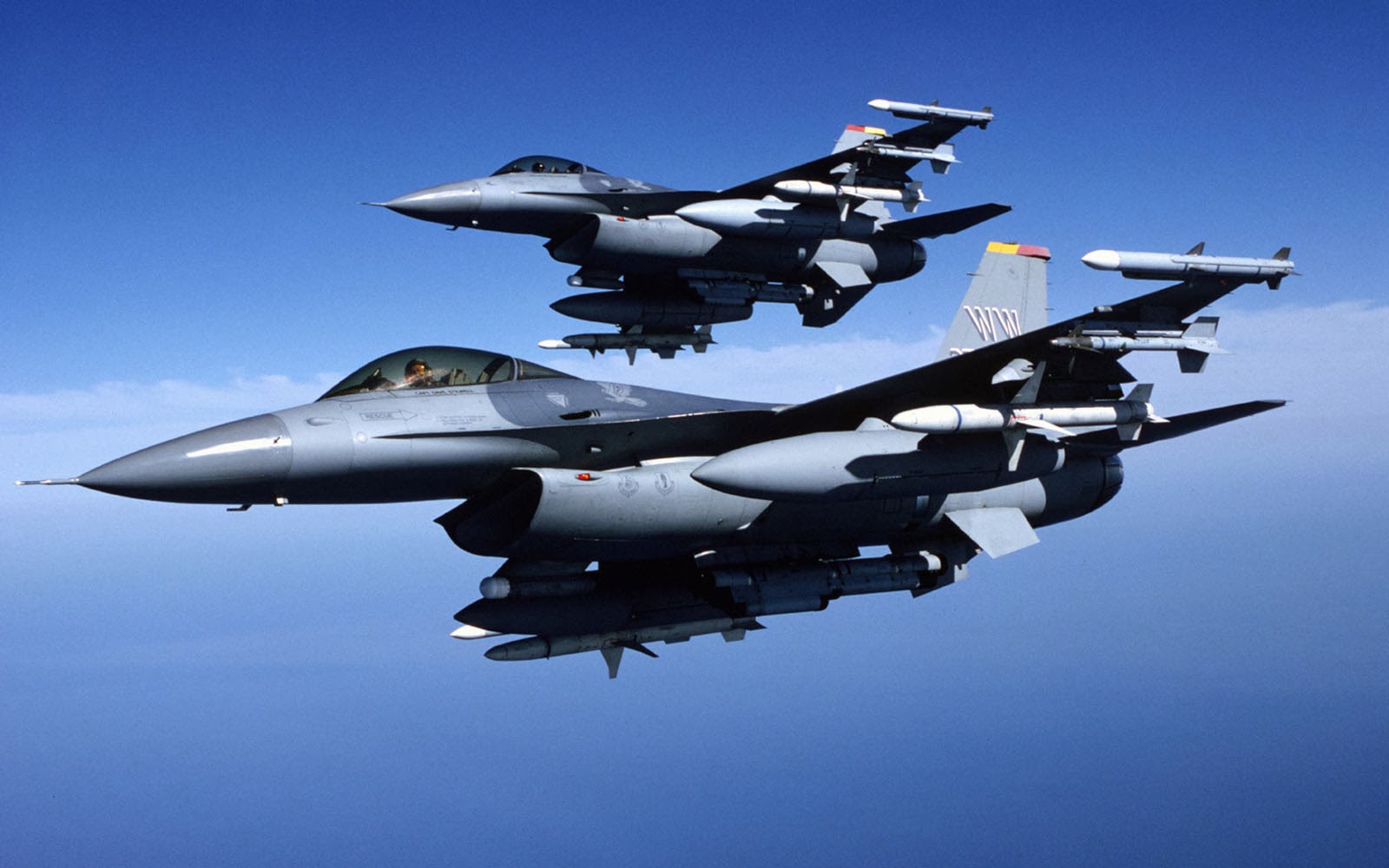 "Contrary to reports to the contrary, the United States is considering sending fighter jets to Ukraine and training its pilots, according to Air Force Secretary Frank Kendall," Newsmax reports, citing his revealing words before the Aspen Security Forum this week.
He stressed that while the "current problem" remains fighting on the ground, especially in the east, which brings an urgent need for more artillery and heavy gun systems, the Ukrainian military will soon need better aircraft to counter Russia's attacks.
"We are open to discussions with Ukraine about their needs and how we can meet them," Kendall said before explaining that it would be "largely up to Ukraine" to decide what kind of aircraft would meet their needs.
"There are several international options that could be considered there," he said. "Older U.S. systems are a possibility," he added while raising the possibility of A-10 aircraft, which the Pentagon is gradually phasing out.
"lawmakers recently approved $100 million as part of the 2023 National Defense Authorization Act to train Ukrainian pilots to fly U.S. fighter jets as the campaign against Russia rolls into a fifth month." https://t.co/sF4VTNgp6P

— Mollie (@MZHemingway) July 22, 2022
The U.S. Air Force's top command appears to be of one mind on the issue, as Politico reported in a separate op-ed this week.
Air Force Chief of Staff Gen. C.Q. Brown hinted that the U.S. or one of its allies could send fighter jets to Ukraine soon.
"There are U.S. fighter jets; the Gripen from Sweden, the Eurofighter, or the Rafale. So several different platforms could be considered for Ukraine," he said… He continued that it is unlikely that the Ukrainians will get MiGs because it is difficult to get parts from Russia.
Everyone is talking about giving A-10s to Ukraine, but I talked to a former A-10 pilot and a former F-16 pilot for this story and they gave some good reasons why A-10s are not a panacea. https://t.co/FUjlmM4IaR

— Valerie Insinna (@ValerieInsinna) July 23, 2022
"It will be something non-Russian, I can probably tell you that. But I can't tell you what it will be," he concluded.
That's why, according to a draft of the National Defense Authorization Act that just passed a vote in the House of Representatives, Ukrainian pilots would now also receive training on U.S. fighter jets (specifically F-16s).
This would at least familiarize them with these systems and allow them to operate with them.
However, Moscow will likely view this as another U.S. provocation in this proxy war. The question arises when the Russians will also deploy the state-of-the-art S-400 air defense system in Ukraine to shoot down all Ukrainian aircraft and drones.