RIO DE JANEIRO, BRAZIL – Argentine farmers have sold 16.4 million tons of 2020/21 soybeans, including deals recorded last week for 869,200 tons, the Ministry of Agriculture said Wednesday in a report with data updated through April 28.
Sales are short of last year's pace. At this time in 2020, 20.8 million tons of Argentine soybeans had been sold, according to official figures.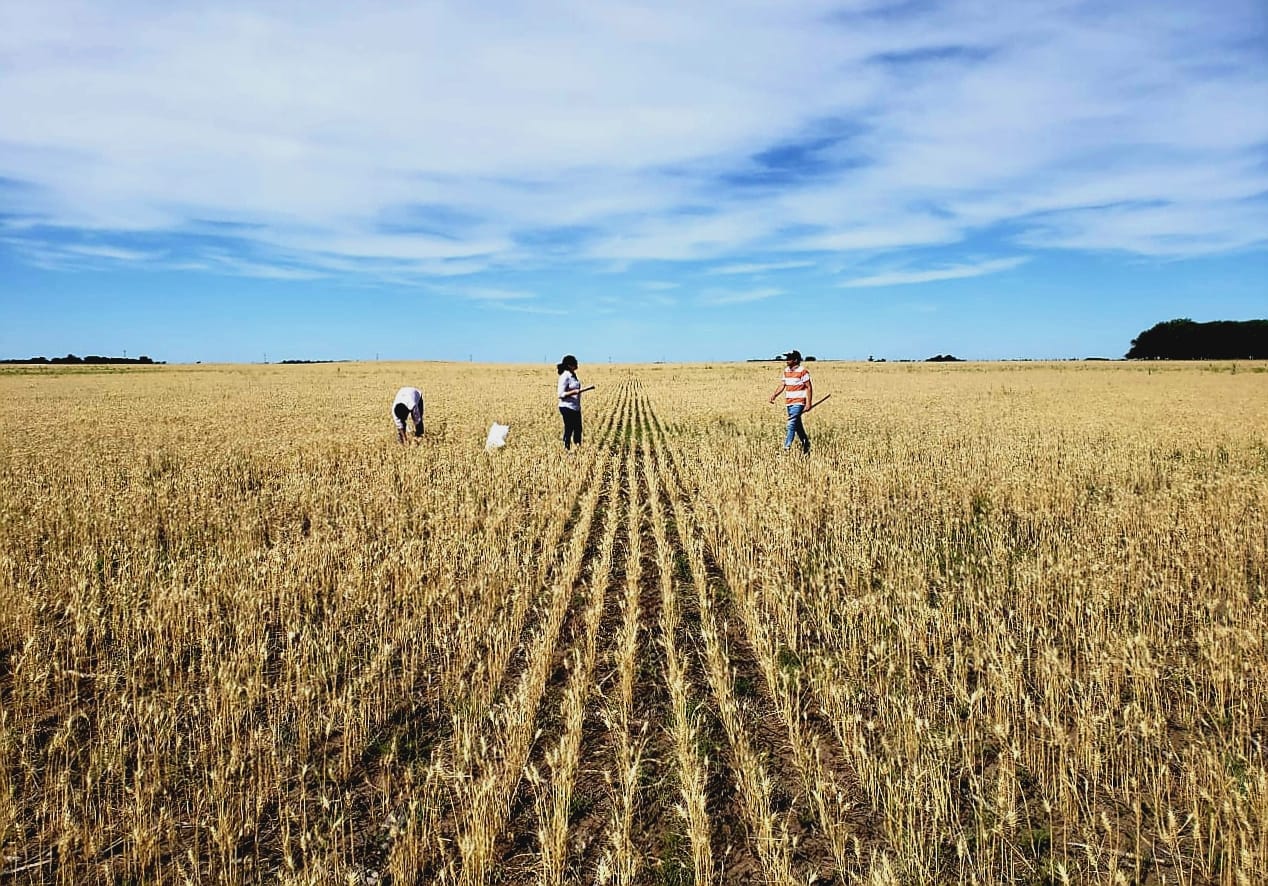 Despite high international prices, producers in the Pampas agricultural belt are holding onto their crops as protection against the decline in the local peso.
The currency depreciated 28.5% over the past 12 months, to 93.75 per dollar, making it more profitable for farmers to save on grain rather than cash.
The buildup has affected the influx of dollars earned from exports, needed to replenish the central bank's foreign currency reserves, strained by a 3-year recession exacerbated by the Covid-19 pandemic.
Argentina is the world's largest exporter of soybean meal, used as feed for pigs and poultry in Europe and Southeast Asia.
This year's soybean harvest is expected to reach 45 million tons, according to the Rosario grain exchange.
The government said 2020/21 corn sales reached 24.5 million tons, 850,000 tons more than in the same period last year.
The Rosario exchange expects a 50 million ton corn harvest in 2020/21. Argentina begins planting corn in September, with harvest through July. The soybean season runs from October to May.