RIO DE JANEIRO, BRAZIL – U.S. regulatory agency "Food and Drug Administration" (FDA) warned on May 5 of severe health risks that can occur with the administration of the Covid-19 vaccination from "Johnson & Johnson". Its use has been "strictly" limited, and "only" adults may be vaccinated.
The FDA admits that at least 60 cases of severe adverse reactions have occurred from Johnson & Johnson's vaccine. All cases occurred within two weeks of vaccination, the agency reassures.
Read also: Check out our coverage on curated alternative narratives
Long-term damage is not to be feared, the organization says. Allegedly, the life-threatening and sometimes fatal side effects would occur only very rarely; a rate of 3.23 per million vaccinated is given. In women under 50 years of age, one death per million vaccinated can be expected.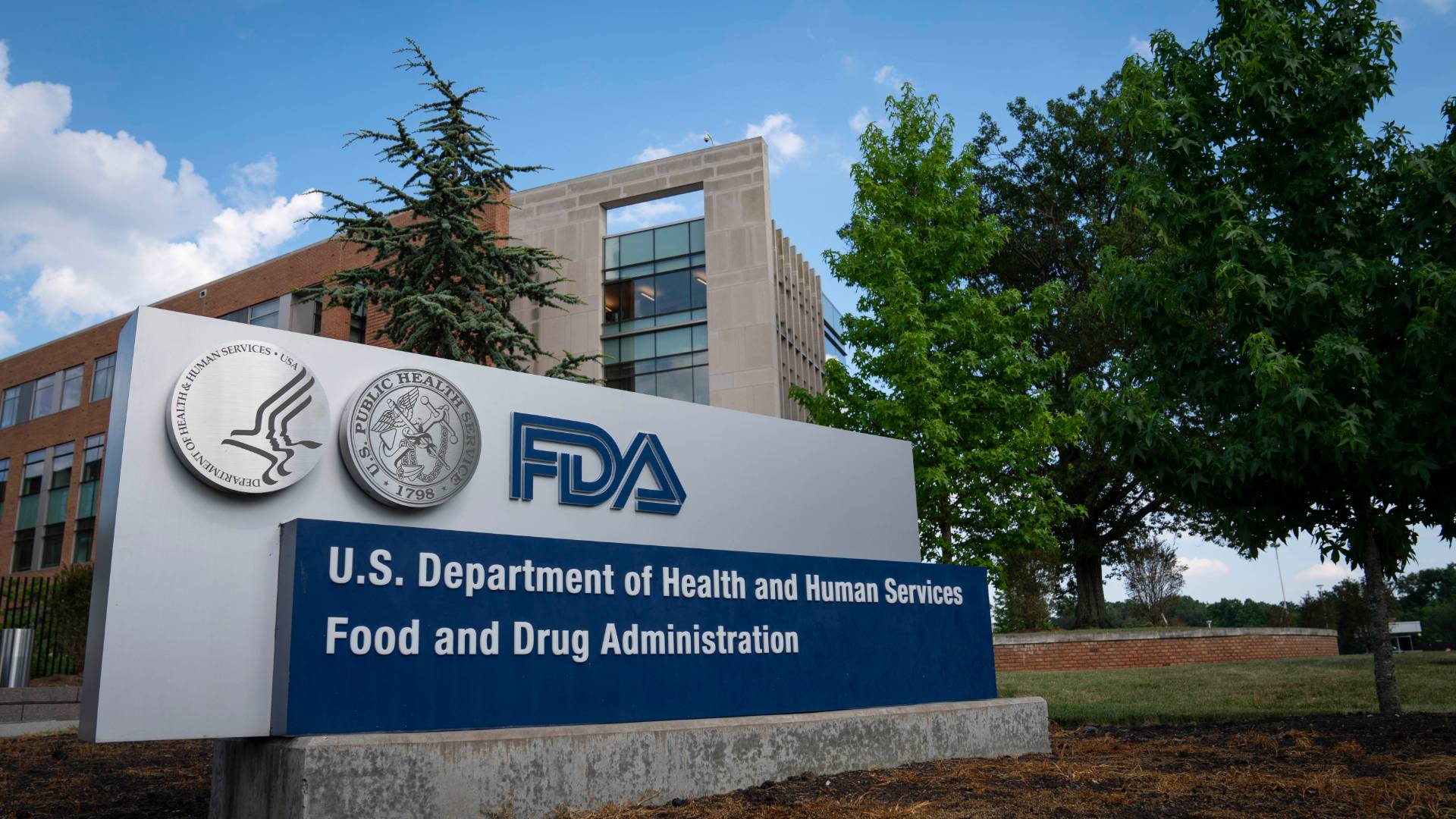 The product warning for Johnson & Johnson came after lengthy investigations by the FDA, which also claims to have ruled out the possibility that other drugs or health factors could lead to thrombus formation. Nevertheless, the manufacturer claims that the benefits of vaccination with the drug outweigh the risk.
Similar problems are known from AstraZeneca's vector vaccine, prioritized in some countries. In Scandinavian countries, use was severely restricted after the first deaths occurred.
The AstraZeneca and Johnson & Johnson vaccines can lead to the formation of deadly blood clots that form in particularly problematic locations – such as essential veins in the brain.
HIGHEST ALERT FOR HEADACHE AFTER VACCINATION
Affected persons should immediately sound the alarm if they suffer from headaches, abdominal pain, or nausea after vaccination – and should not be turned away even by doctors who are in bondage to the vaccination system.
Johnson & Johnson has announced that it does not expect to make a profit on its vaccine in 2022. The Russian Sputnik vaccine is based on the same mode of action as Johnson & Johnson and AstraZeneca.
Little is known about side effects, severe and permanent health damage, or deaths. Critics point out that Russian censorship does not allow this.