Chilean market analysts projected a 1 percent drop in the local economy in the second quarter of 2023, the Central Bank of Chile informed today, Wednesday.
Economists consulted by the central entity in the May Economic Expectations Survey (EEE) also expect the Andean country's economy to close 2023 with a 0.5 percent decline in Gross Domestic Product (GDP).
Respondents also estimated a 2 percent growth in 2024, higher than the 1.9 percent expansion published in last month's survey.
Regarding inflation, the specialists pointed out that it will have a variation of 0.4 percent in the current month, and 0.3 percent for next June, confirming the expectations that consumer prices will be decreasing by the middle of the year.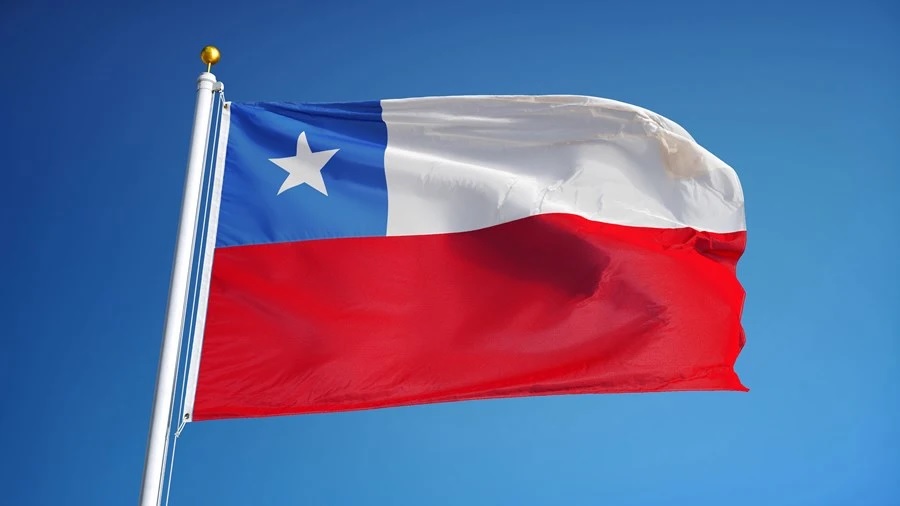 By the end of 2023, the Consumer Price Index (CPI) is expected to increase by 5 percent, to reach the target range set by the Central Bank of 3 percent in 2024, in view of a gradual deceleration of inflation.
Regarding the monetary policy rate, a tool used to halt inflation levels by cutting monetary stimulus, it is expected to remain at 11.25 percent and decline to 9.75 percent in five months' time, when the CPI declines.
This month's EEE projected that with this trend, the monetary policy rate will reach 8.5 percent next December.
The Central Bank of Chile decided at its last meeting to maintain the monetary policy rate at the same level, after it went from 10.75 to 11.25 percent in October, its highest level since 1998, in order to contain the rise in prices.
Chile closed 2022 with an inflation rate of 12.8 percent, breaking the barrier of the last decades.
Chile economy, economic growth Chile, GDP Chile, Economic Expectations Survey Chile, Central Bank of Chile, Chile News, Chile News in English