RIO DE JANEIRO, BRAZIL – The Carnival Vista cruise ship of the Carnival Cruise Line company docked this Tuesday in the paradise island of Roatán, in the Caribbean of Honduras, becoming the first international ship to arrive in the country since the beginning of the pandemic, official sources informed.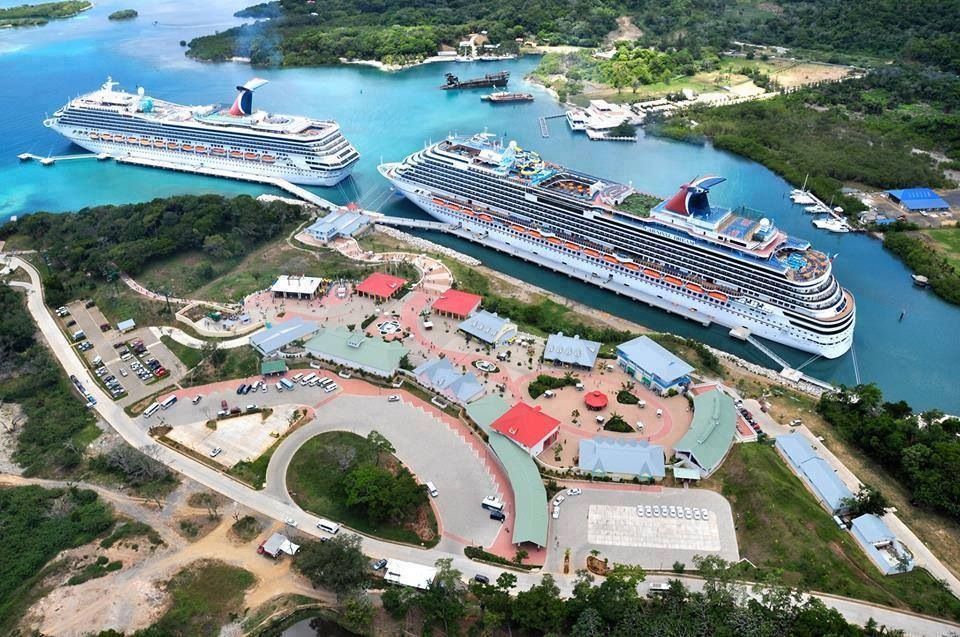 The ship anchored in the early hours of today with about 3,000 tourists and marks the resumption of cruise activity in Honduras after 15 months, paralyzed by the crisis arising from the pandemic of covid-19.
"We are delighted, all the people of the island are very excited about the arrival of this ship, it is an opportunity to start again after so many months that we have been waiting for the return of cruise ships, there is an atmosphere of hope among the islanders," stressed the Honduran Minister of Tourism, Nicole Marrder.
The senior official welcomed the tourists traveling through the Caribbean on the ship and highlighted the importance of the paradisiacal island of Roatán as a tourist destination in Honduras.
Visitors can enjoy experiences such as scuba diving, snorkeling, zip-lining, deep-sea and mangrove fishing, dolphin encounters, and sea kayaking, among others.
"This is a very timely return of cruise ships for the island of Roatan, and we are all thrilled," emphasized Marrder.
Local authorities estimate that, on average, each tourist spends at least $80 during their stay of about eight hours in Honduras.
According to the Ministry of Tourism, the Carnival Vista is scheduled to dock every Tuesday in July at Roatán's Mahogany Bay pier.
Roatan, which, together with Utila and Guanaja, make up the Bay Islands department, is Honduras' main tourist destination in the Caribbean, surrounded by several cays and small islands, crystal clear waters, coral reefs, and a lot of natural forest beauty, among other attractions.
The Bay Islands, along with other small islands, islets, and cays, are located in the second-largest reef globally, covering several countries in the Caribbean.